Welcome to
Southern Safety Group!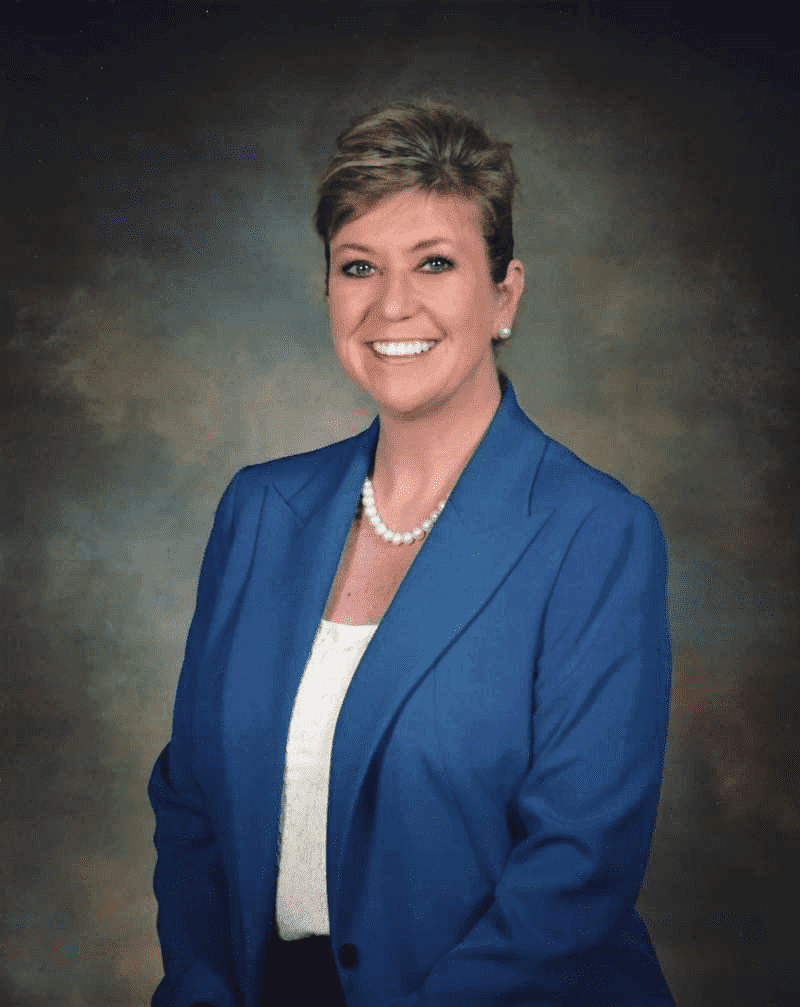 Security Services Company in
Southeast United States
Whether you need security for your events or want trained security personnel on contractual basis, let Southern Safety Group put your security worries to rest. We are a full-service and a veteran-owned security services company in Effingham, South Carolina, catering to clients across Southeast United States, since 2013. We are committed to enhancing the safety and security of our clients.
Security Services You Can Trust
With over 20 years of law enforcement experience, Southern Safety Group takes the matter of your security seriously. Having trained officers in-house allows us to provide you with the highest standards of safety and security, at all times.
Our professional security services are competitively priced and flexible enough to adapt to your varying security needs. We serve individuals, businesses, executives, as well as government.
You Can Count On Us For Best-In-Class
FAA Certified Drone Services
Protecting people while elevating their sense of safety is the #1 goal of Southern Safety Group. We understand your requirements thoroughly and come up with solutions that effectively fulfil those needs. We combine our core values of integrity and professionalism with the latest technology tools and security practices to exceed your expectations.
Contact Us today!