Professional Security Services
Need security service for your home or commercial premises? Want to professionally train in self-defense? Let us step in to assist you!
Southern Safety Group is your one-stop destination for unparalleled security services in South Carolina. We have highly trained officers to efficiently meet the security needs of clients all over the Southeast United States and International.
To keep you safe, we offer these services: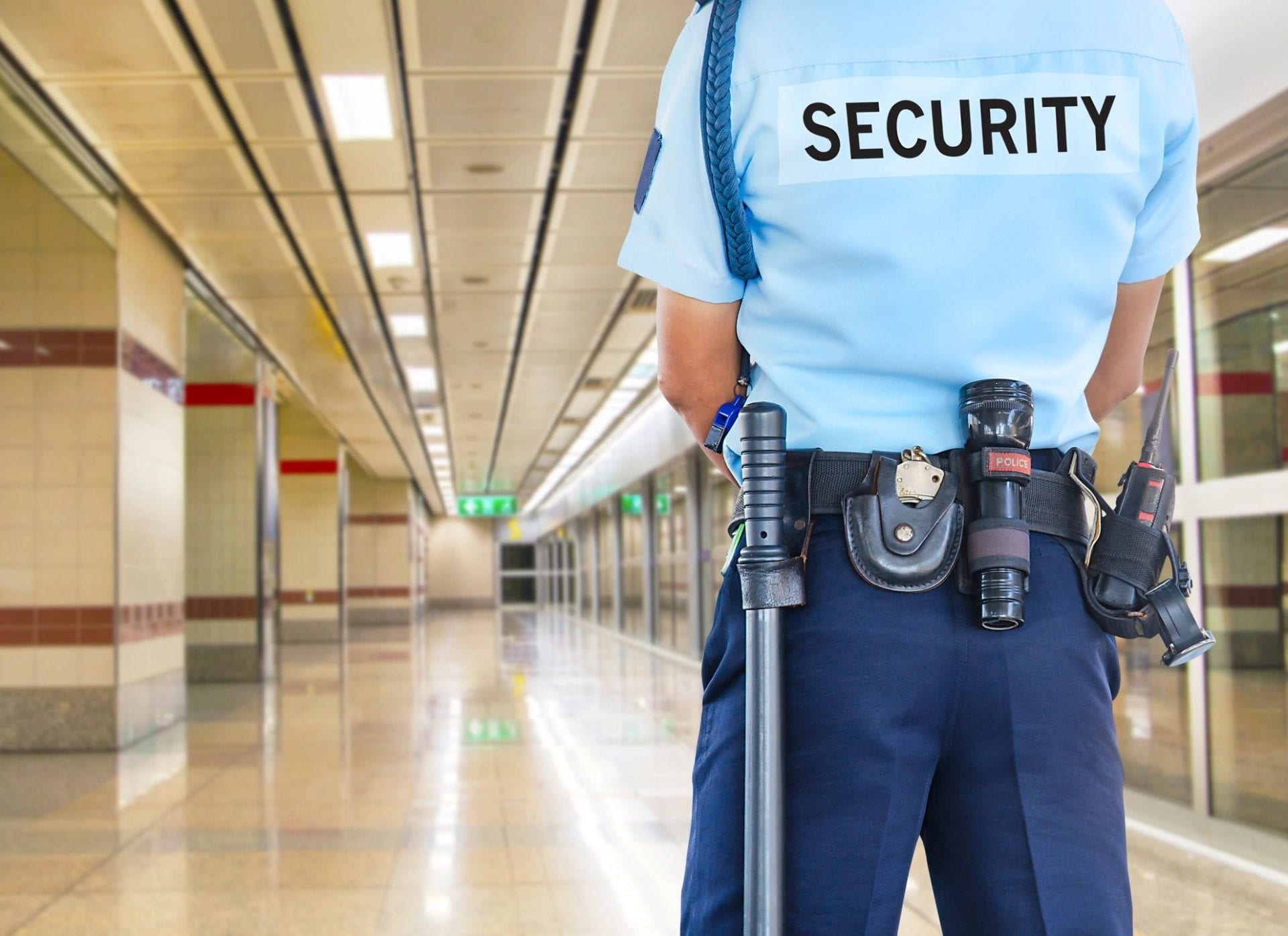 From a one-time event security and executive protection contract to long-term government protection services, our security solutions are adaptable to your needs. 
Our risk management services are aimed at protecting you against all potential security threats. Through site visits and precise security evaluations, we strategize and create comprehensive security plans to safeguard your premises, workforce, and/or goods.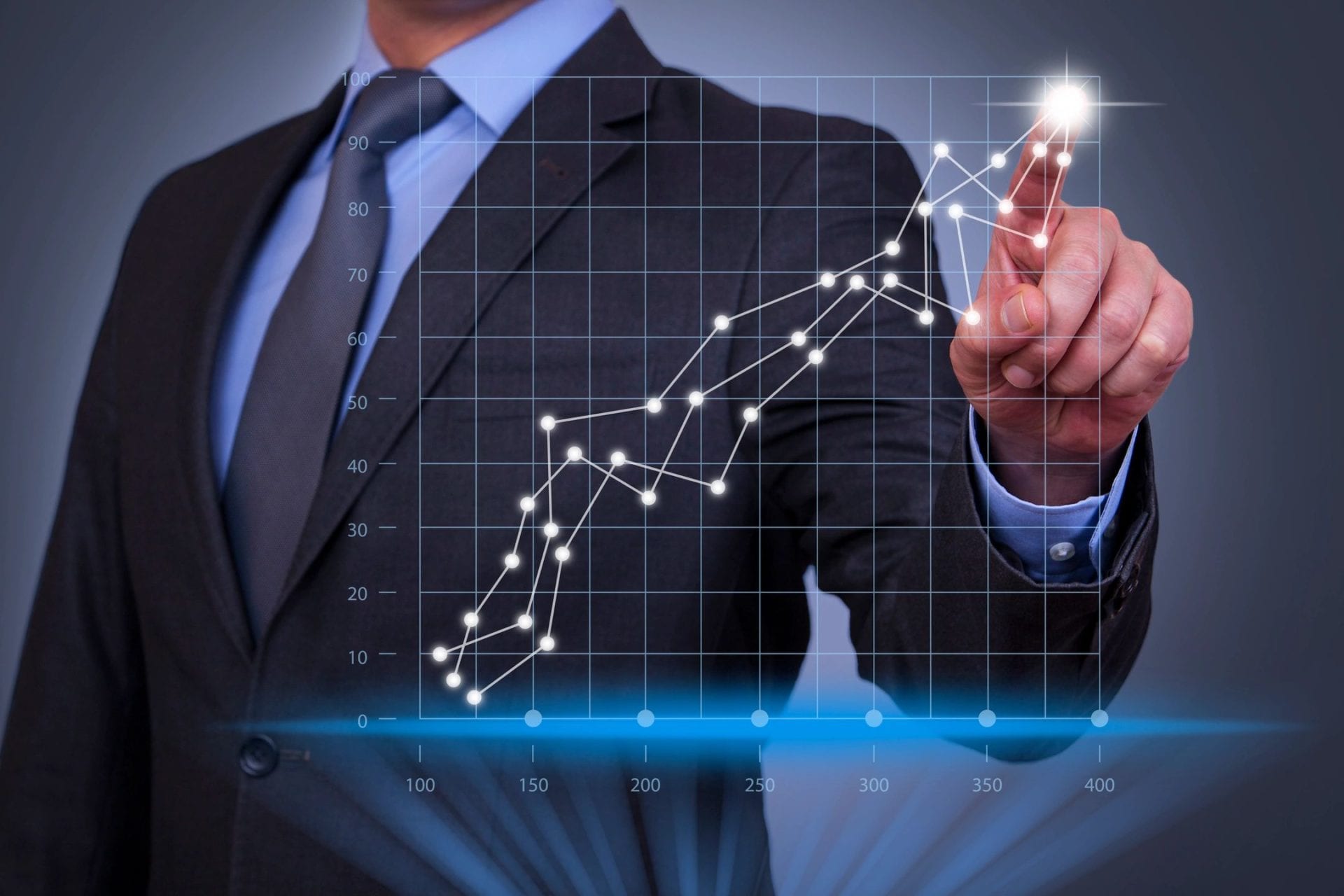 With our logistics security service, we ensure a hassle-free and the most secured logistics operation for your organization. We create a clear security roadmap that complies with all safety measures.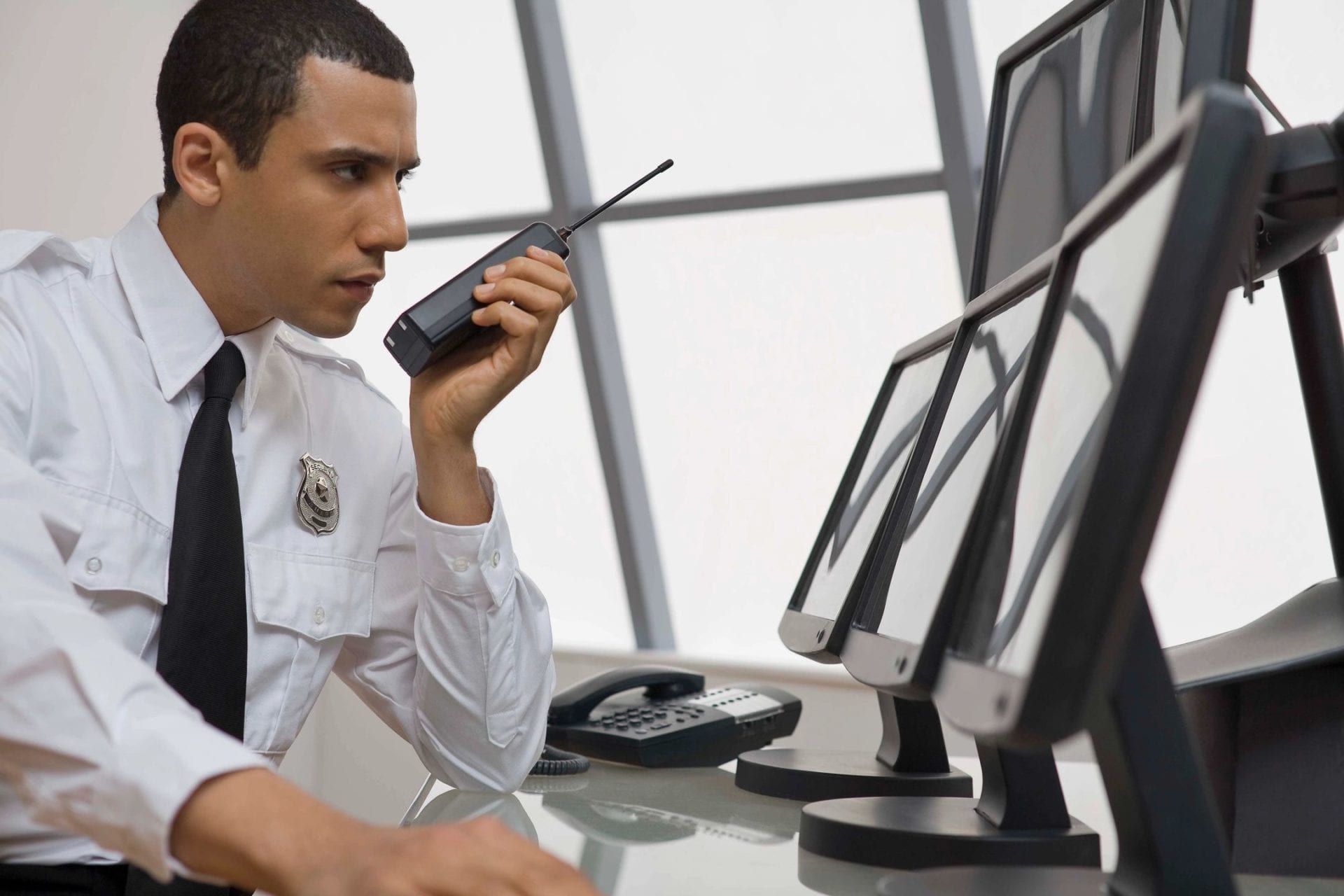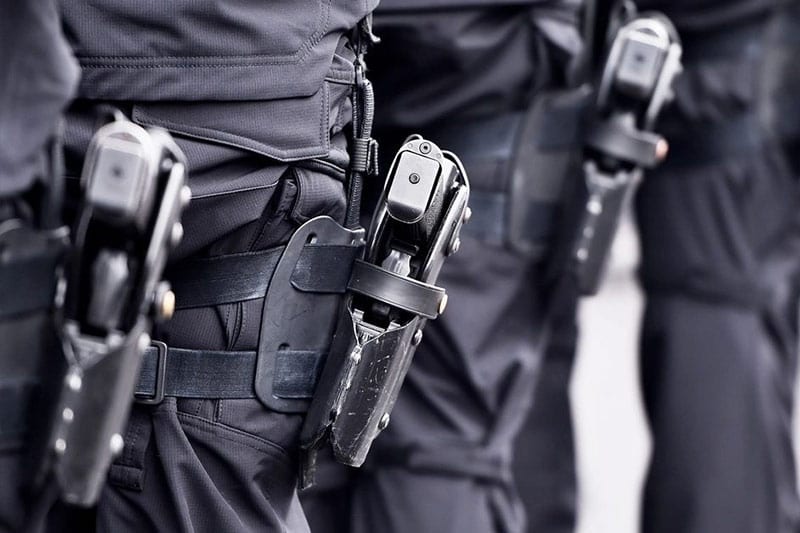 We offer specialized security training in the areas such as fire arms, self defense, and executive protection to create future leaders. With advance training modules, we instill the values of compassion, professionalism, integrity and honour.
Set Up Consultation Today!